Fort Myers will soon have the world's first dry stack marina with an automated retrieval system, that robotically takes a boat from storage rack to the water in seven minutes.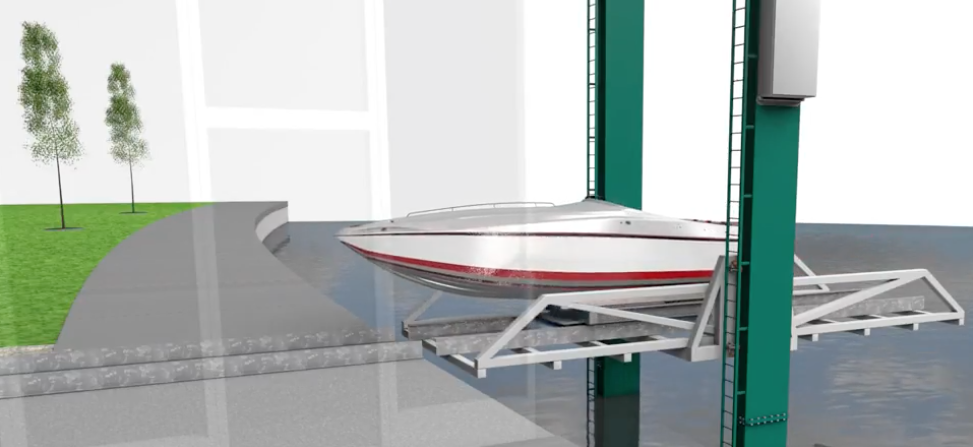 The Gulf Star Marina 29,000 square-foot storage structure is scheduled to open in May 2019 at Fisherman's Wharf on San Carlos Island, and will be the region's first smart marina and the first in the world to feature the automated storage and retrieval system.
Read complete article here in the Business Observer.
Watch the GCM Contracting YouTube video of how the system works.