Lee Physician Group, Golisano Childrens Hospital and NCH Healthcare make it into the news.
Lee Physician Group - Lee Health's primary and specialty care medical group that is comprised of more than 570 physicians and providers - recently received high Medicare and Medicaid marks from CMS (the Centers for Medicare & Medicaid Services). These scores through CMS are for provider performance based in the four categories of quality, advancing care information, care improvement activities and costs. Read complete article as reported in the Business Observer.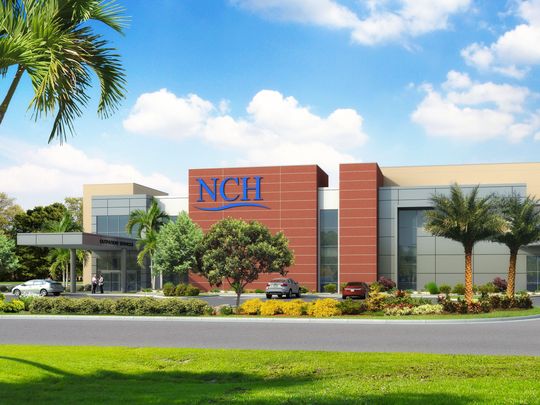 Also in recent news, Lee Health announced that Golisano Children's Hospital of Southwest Florida was named Most Beautiful Hospital in the U.S. for 2018 by Soliant, a leading specialty health care staffing provider. Golisano was selected as the 2018 winner after more than 250,000 votes were cast nationally. Read complete article as reported in swspotlight.
NCH Healthcare System's $34 million outpatient medical center is under construction in Bonita Springs. The first floor of the project, housing the 24/7 ER and the imaging center, is expected to open in December. The 41,000-square-foot, two-story medical facility is located west of U.S. 41 and just south of the border separating Bonita Sprints and Estero.