GulfHomePros is holding FIVE open houses in Bonita Springs on Sunday, January 6th from 1-4pm. Stop by and bring a friend - meet the team at GulfHomePros!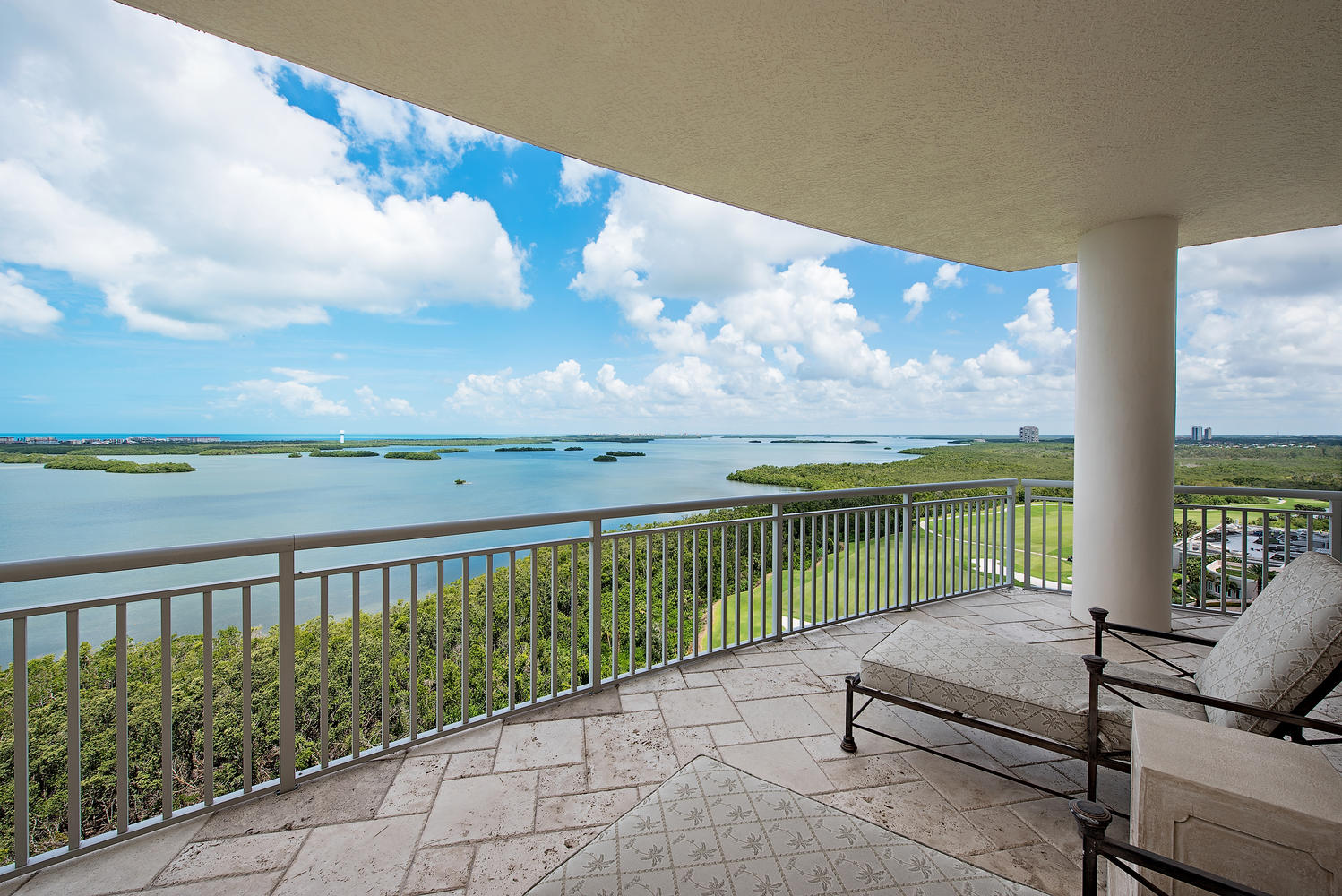 Our Open house in Bonita Bay is at 4931 Bonita Bay Blvd #1403 - Gorgeous high rise luxury condominium.
Our Open houses in Hawthorne are our Single Family home listings at 10274 Cobble Hill Dr, 10468 Yorkstone Rd, 10519 Yorkstone Rd, and 26470 Doverstone St.
See details of our open house listings at https://conta.cc/2Fawd3Z