Southwest Florida is a prime boating location. Beautiful blue waters, wonderful weather and so much natural beauty.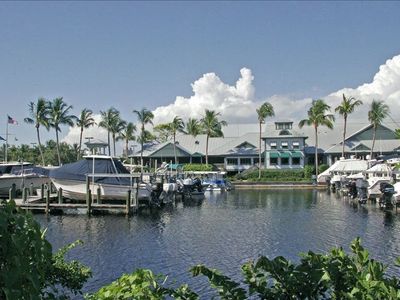 It's no wonder Fish Tale Boats has opened a new location in the Bonita Bay Marina, where community residents and boaters have easy access to boat slips, a restaurant and dry storage facility.
Source: Business Observer. Read "Luxury Community Reels in Growing Boat Business"